#69 – Billy Plakholm – RF
<![if !supportEmptyParas]> <![endif]>
<![if !supportEmptyParas]> <![endif]>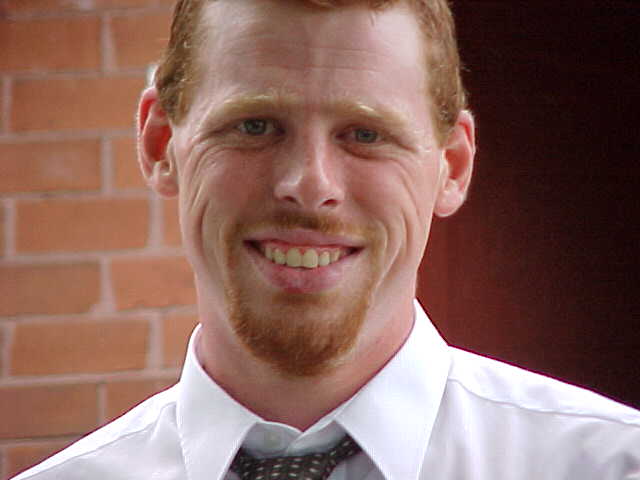 Bats: Right
Throws: When he feels like it.
Birthday: November 2, 1977
Employer: Provincial LiftTruck
(as of June 1, 2004)
Interests & Hobbies: Abusing people and hardcore pornography.
<![if !supportEmptyParas]> <![endif]>
History: Slick Willy is the meat and potatoes of the Amish. This kid married into the swamp and is now a full-fledged swamper. Billy holds the distinction of the whitest ass on the Amish and he's not afraid to show it off. He also holds the distinction of having the fewest criminal convictions of any player on the team. He has never had a run-in with the law. Keep walkin' that straight line son. You will be the red-haired, foul-mouthed beacon that all Amish strive to be.